Welcome to VE7SCC
The Coquitlam Amateur Radio Emergency Services Society (CARESS) is a non-profit member association of amateur radio enthusiasts that provides emergency communication services to the City Of Coquitlam. Our club call sign is VE7SCC, and we're centrally located on the Riverview lands in Coquitlam, British Columbia. We hold our regular business meetings on the last Thursday of the month at 7:30pm – except for June, July August and December. Visitors and interested new members are more than welcome to attend.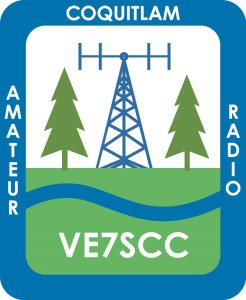 Registration for our Fall 2018 Basic Amateur Radio License classes is now CLOSED. Thank you to all that have registered. We can put your name on our waiting list if a position becomes available due to a cancellation.

Our weekly nets are on Monday nights at 7:30pm (PST/PDT) on the VE7MFS repeater: 145.310 MHz, -600 kHz, T127.3 Hz | This is an open net and everyone is more than welcome to join in.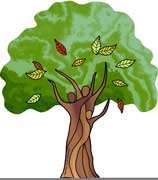 Our club facilities will be open to the public during Treefest 2018 on Sunday, September 9 from 11am to 4pm.