Our volunteers continuoulsy upgrade our facilities with new equipment to ensure that we will be ready to handle radio communications in case of an emergency.
Our funding is limited to private member contributions, membership fees and government grants.
Any additional amounts received will help us immensely.
Our facilities are normally open to the public and we invite everyone interested in amateur radio to visit  our facilities and see first hand our capabilities.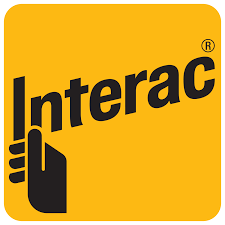 Donations can be submitted by Interac to club@ve7scc.org.
NOTE: As we are a non-profit society and not a charitable organization, we are unable to provide you with a tax donation.
Thank you for your consideration.